Back to all posts
Posted on
'Black History is Canadian History'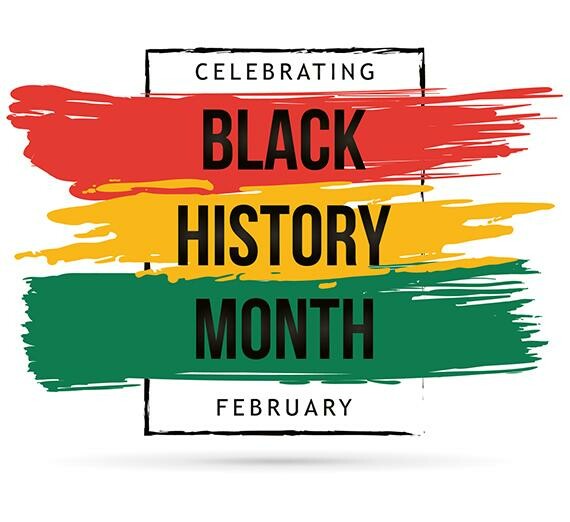 'Black History is Canadian History'. This quote is from Jean Augustine, who in 1995 introduced a motion that led to the creation of Black History Month in Canada. For staff and students at Menno, Jean Augustine's powerful message will serve as the foundation for our activities during Black History Month at Menno.
Teaching for me has always been a vocation from God. As an educator and person of colour, it is imperative that I am practicing culturally responsive teaching, where the humanity and lived experience of each student is valued. Although we focus on February being Black History Month, we need to remember the importance of celebrating the success, leadership, and contributions of Black Canadians all year round. Moreover, as Christians, we have the opportunity to carry out restorative justice by educating ourselves on Canada's long history of oppression. Our understanding will help us make better choices to lead with hearts of compassion, empathy, kindness, and love.
This year's Black History Month theme is 'Black Health and Wellness'. Students across the Divisions will be introduced to various black Canadian health heroes such as Dr. Anderson Ruffin Abbott (Canada's first black doctor) and Alex Bastiany (the first black woman in Canada to be an Interventional Cardiologist). Students will also learn about the importance of storytelling, faith, family, and community in black culture and proactive ways to create a more inclusive and equitable country for ALL Canadians. 
The Gr. 4 students will be sharing some black Canadian history trivia and fun facts each week in February during morning announcements, where they will highlight the amazing achievements and contributions of black Canadians throughout history. There will be some fun prizes awarded at the end of each week! All classes were provided with tri-folds, for students to document their exploration of black Canadian history. On the 28th of February, each class will bring their completed tri-fold to the Atrium and students will participate in a gallery walk with their class to view all the trifolds and amazing work of their peers. A BIG shout-out to the Gr. 5s for creating many of the activities for Division 1 & 2! 
Acts 10:34-35 "God does not show favoritism but accepts from every nation the one who fears him and does what is right." God does not favor one person or group over another. He acknowledges the diversity of His creation while showing grace equally. As believers, we should follow this example. We celebrate Black History Month to acknowledge the achievements of Black people who have helped shape what is now called Canada. We need to learn about our past in order to understand our current realities.  
God bless you all.
Nilani Liyanage, Grade 4 Homeroom