About
Menno Simons Christian School is a Kindergarten thru grade Nine School located in Calgary, Alberta. Our school opened its doors in 1983 and has been offering quality Christian education for over 35 years.
Back to all posts
Posted on
Resolve to go Full Speed Ahead!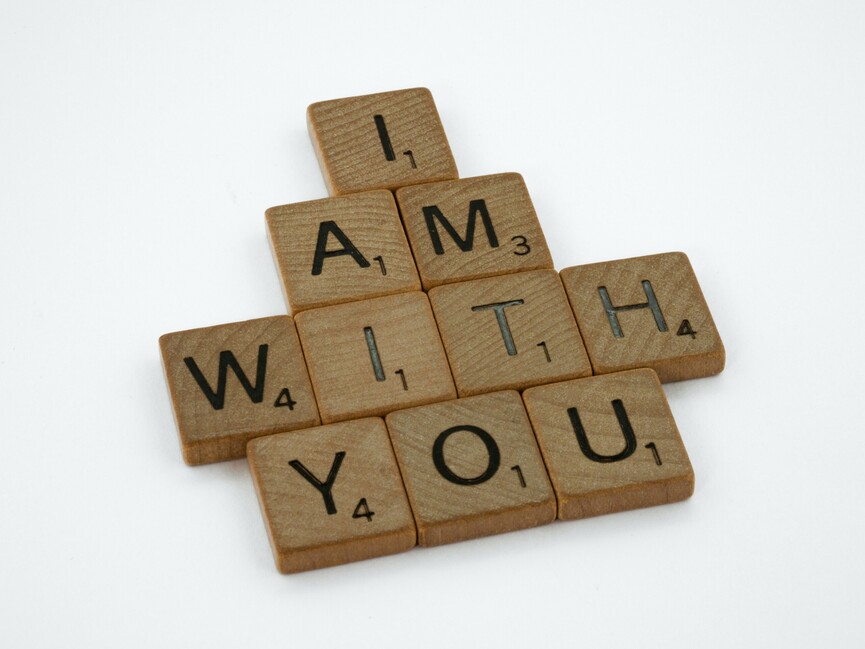 Prior to the new year, there were posts shared on social media jokingly warning us to just sneak into 2022 and not disrupt anything. I don't know about you, but I am thankful that's not how my new year started. 
The last week of 2021 was cold… extremely cold. How fitting is it that it was January 1 and 2 when the weather finally let up just enough for us to be able to spend some quality time outdoors? My 3 year old daughter and I spent hours out on the hill with our toboggan on those days. Her squeal of glee as we raced down the hill was music to my ears. What an incredible blessing to be able to experience these events again through the eyes of a child.
What if we all decided to enter 2022 in this way? We all slide in, full speed, squealing in glee... What would that look like? Things are just as weird as ever in 2022, but our God works in the weird, in the mess, in the brokenness. He is just as powerful as ever. He is still in control. 
"So do not fear, for I am with you; do not be dismayed, for I am your God." Isaiah 41:10
It's easy to get caught up in all the chaos, protocols, and frustration in the world around us, but that is only a small portion of the story that God is telling. 2022 is our new chapter together. The story began in Genesis, moved through Revelation, and carries on up to today. This is our time in the story. While this is a new year with the same God, maybe we need to think of it as a new opportunity to experience God in our school. A new opportunity to let God work through us in a broken world. A new opportunity to engage with God.
2022 will continue to hold uncertainty, yet there will also be evidence of God working through it. I encourage you to look for those moments where you can jump on that toboggan, soar down that hill, and let go of the fears and worries that may hold you back. And if you squeal with glee, it's even more fun - I promise.
Dayle Vienneau, MSCS Principal