About
Menno Simons Christian School is a Kindergarten thru grade Nine School located in Calgary, Alberta. Our school opened its doors in 1983 and has been offering quality Christian education for over 35 years.
Back to all posts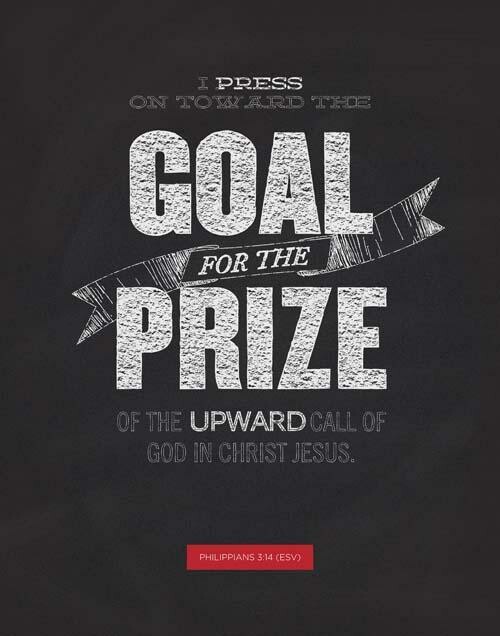 Philippians 3:14 the Apostle Paul says, "I press on toward the goal for the prize of the upward call of God in Christ Jesus."
Paul compares his Christian life to pressing onward to the goal so as to win the prize. Paul says that there is a prize at the end of it all but what captures his attention and focus is the process. He knows that if he doesn't have a future focused mindset that ultimately he will not realize the goal ahead of him. He "ASPIRES" to what is ahead.
We at Menno Simons Christian School realize the importance of having an "intense endeavor" toward our future. We know that we don't get the prize just by sitting on the sidelines. We aspire to be involved and to position ourselves to realize whatever may be our in the future. We have deliberately decided that we will be completely dedicated and run our race with a clear focus. We will not be distracted. We ASPIRE to realize our God given potential in every area of our lives.