Back to all posts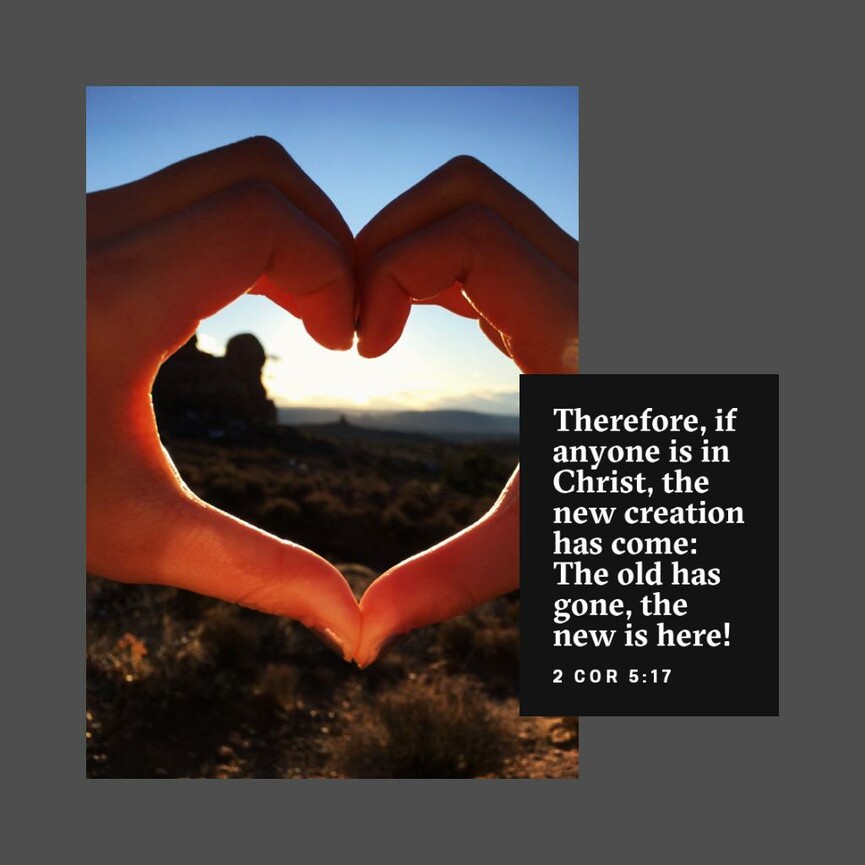 Welcome back to the new year, the new decade, and the new arrival of daylight! As we emerge from our winter of cold and darkness, we are reminded of the new creation that comes with the year roll-over, and the journey towards Easter and the resurrection. In January, each day gains roughly between 90 seconds and two minutes of daylight. So between January 7th and January 31st we will see the addition of over one full hour of sunlight! We are well and truly coming out of the darkness, and awaiting the dawn of Easter morning and the light that it brings to the world.
In education, we often talk about school improvement. But what makes Menno so wonderful, is that here we more often talk about people improvement - about fulfilling the plans the Lord has in store for us. Our community is about the people, the relationships, the experiences, bringing light to the world, and our shared journey. When we look at excellence or improvement or progress, we are really talking about the people who make up the building and striving to be at our best. This ripples through our staff professional development, the discipline strategies we use with students, and how we hope for and expect the best from each other. 
So as we move into each day of increased light, we hope and pray that we bring light into each others' lives - to push for and work for our best, to continue to strive to hear the Lord's voice in all that we do, and to celebrate the amazing opportunity we have here - to work with children, to partner with families, to anticipate the coming of the light of Easter morning, and to grow in faith together as a community. 
1 John 2:8 - "On the other hand, I am writing a new commandment to you, which is true in Him and in you, because the darkness is passing away and the true Light is already shining.". 
Blessings,
Principal Knafla