Back to all posts
Posted on
The Shining Light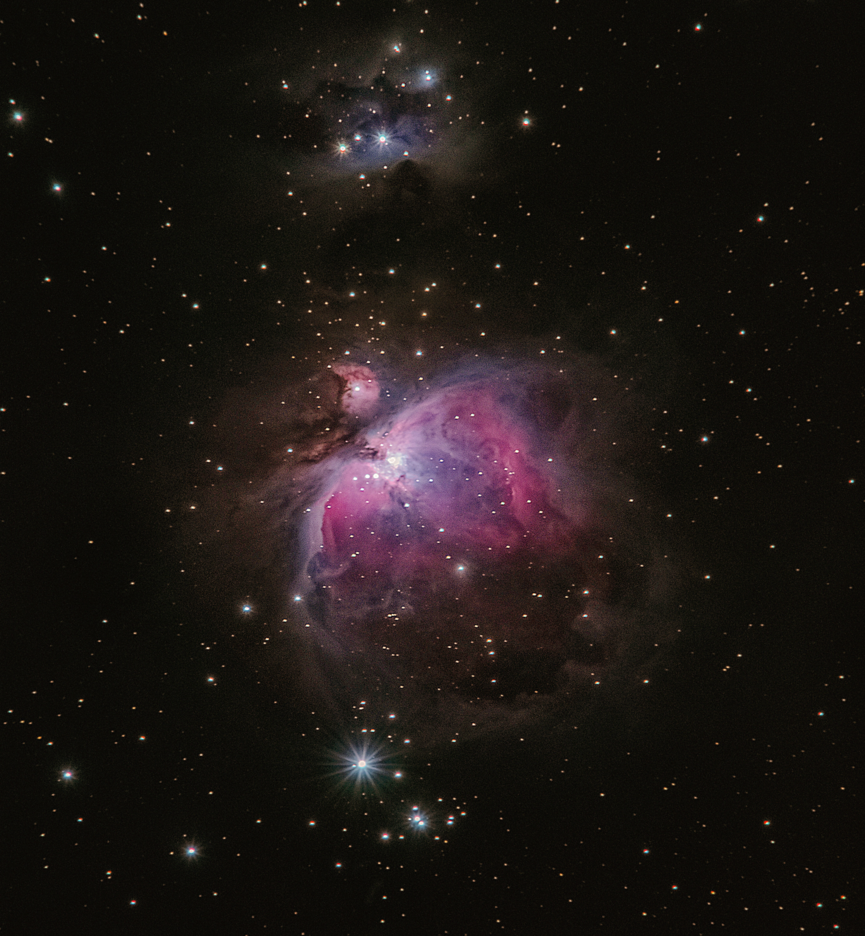 December. The shortest daylight month of the year. A time where we feel the cold and the dark pressing in on us. But we are also reminded of a shining light - the Star of Bethlehem - that is arriving on the horizon, showing us the way towards a bright and warm future. 
In his book Courageous Leadership, Bill Hybels stated that we truly grow and shine when we persevere despite opposition or discouragement, refuse to give up, and stay focused on our mission. We have been pursuing our school mission/theme of Servant Hearted in many different ways - some of the highlights so far: CareWest Seniors Home, Pregnancy Care Center, Samaritan's Purse, MCC, Penny Carnival for Friends of Ukraine, Glasses for Lions, Stuff a Bus food drive, Staff making lunches for Mustard Seed, Salvation Army, Foothills Mennonite Church, and the Dream Centre. As we stay focused on this mission, it is also good to celebrate and share some of what we accomplished, which will be highlighted in our Dec 13 Chapel - Serve Day Presentations. 
Bill Hybels also shared that the best way we can serve is to be a healthy, energized, fully surrendered and focused self - and no one can make that happen in our lives except ourselves. So we trust that during these days of short sunlight, we remember our calling, make the right choices so we can be at our best, stay focused on serving Christ, and look forward with hope and perseverance to the rising Star of Bethlehem and all that it reminds us of. This is what gives us purpose and meaning to every day.

Blessings,
Principal Knafla