Back to all posts
Posted on
Acknowledging the Land Where We Gather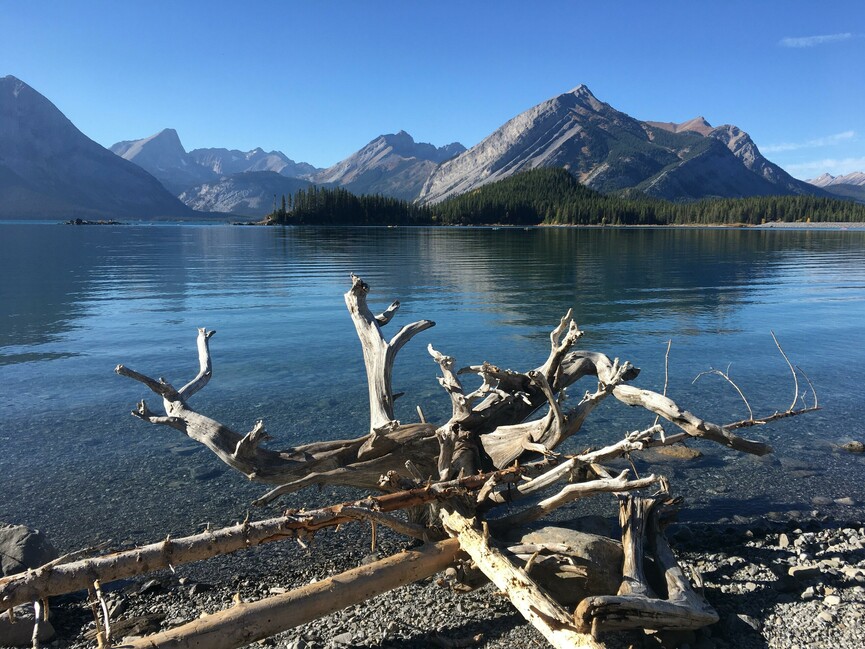 We would like to acknowledge the traditional territories and oral practices of the Blackfoot Nations, which include the Siksika, the Piikani, and the Kainai. We also acknowledge the Tsuut'ina and Stoney Nakoda First Nations, the Metis Nation, and all people who make their homes in this part of Alberta. 
The act of reconciliation is an act of acknowledgment. On September 30, we are called to pause to acknowledge the thousands of unmarked graves being found across our country, the devastating impacts of Residential Schools, and the generational trauma that continues to exist amongst our Indigenous neighbours. We wear orange shirts as a visual representation of this painful part of our country's history, but that action alone is not enough. 
The term, reconcili-ACTION (Gord Downie & Chanie Wenjack Fund), is becoming more familiar among many people. The aim of reconcili-action is to bring Indigenous and non-Indigenous people together in the spirit of reconciliation to create awareness, share, and learn. What I appreciate most about this new term is the emphasis on ACTION. There must be action. 
As Christians, we are called to listen, learn, and take action. We are asked to speak up for others who need support and to demand justice (Proverbs 31:8). Action takes place in the way we speak, pray, act, and think. Wearing an orange shirt on September 30 is one step towards a more empathetic, kind world where everyone feels safe. I encourage you to take some time to get educated, listen to stories from Residential school survivors, and learn about the beautiful elements of the Indigenous culture. 
As a school, Menno Simons will be participating in the National week for Truth and Reconciliation from September 27 - October 1, 2021. Together, we will listen, learn, and take action. We invite you to learn alongside us here.  Our prayer is that God will show us when and how to speak and that through our small steps, we can bring the world a little bit closer and bring hope to those who need it.
Dayle Vienneau, MSCS Principal