About
Menno Simons Christian School is a Kindergarten thru grade Nine School located in Calgary, Alberta. Our school opened its doors in 1983 and has been offering quality Christian education for over 35 years.
Back to all posts
Posted on
The Delightful Mrs Deren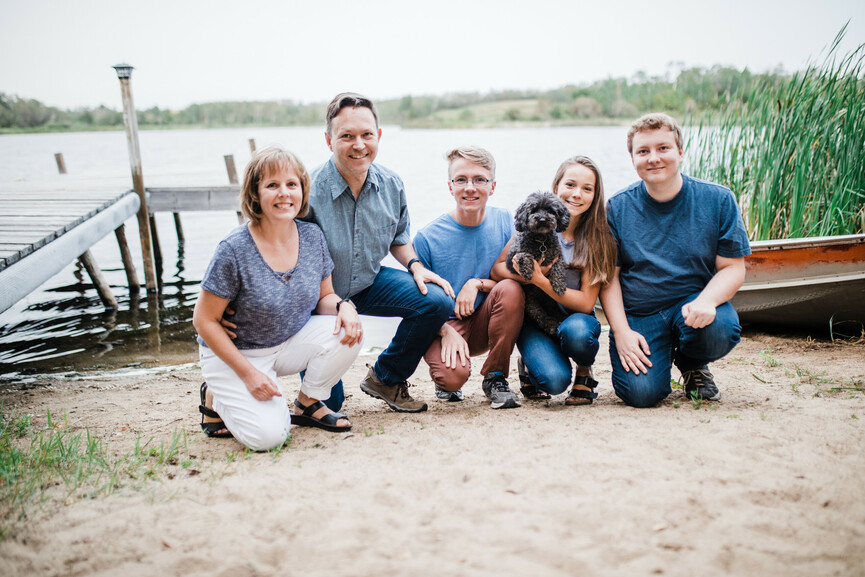 Menno is pleased to welcome Mrs Deren to our community. She walks around with a kind smile that is delightful to see!
What is your role at Menno?  I am an Educational Assistant! 
Why did you come to Menno? I came to Menno because I thought it seemed like a great environment and I can even walk. 

Family facts:  I am married and have 3 teenagers/young adults. I also have a dog.
Favourite color: Turquoise
Favourite food: Chocolate
Dream Vacation: Cruising the South Pacific!
Fun fact that no one knows: I used to be a figure skater 
What you are looking forward to at Menno? I'm looking forward to learning lots of skills to develop inclusion. 
Favourite Bible Passage: "being confident in this, that he who began a good work in you will carry it on to completion until the day of Christ Jesus. " Philippians 1:6 
My prayer for the students...
That they will be loving and accepting toward all students.