About
Menno Simons Christian School is a Kindergarten thru grade Nine School located in Calgary, Alberta. Our school opened its doors in 1983 and has been offering quality Christian education for over 35 years.
Back to all posts
Posted on
Summer Reading?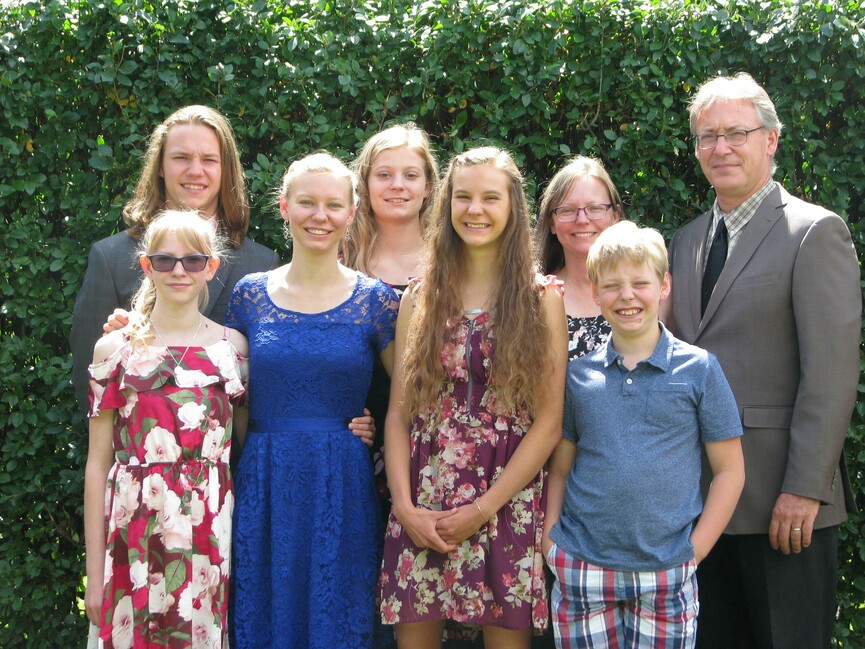 Featuring news articles from many of our students, grade 9 graduate memoirs and a feature article on Marvin Grasmeyer, one of the veterans of Menno Simons Christian School!
Perfect for some lazy-day, patio time, summer reading.