About
Menno Simons Christian School is a Kindergarten thru grade Nine School located in Calgary, Alberta. Our school opened its doors in 1983 and has been offering quality Christian education for over 35 years.
Back to all posts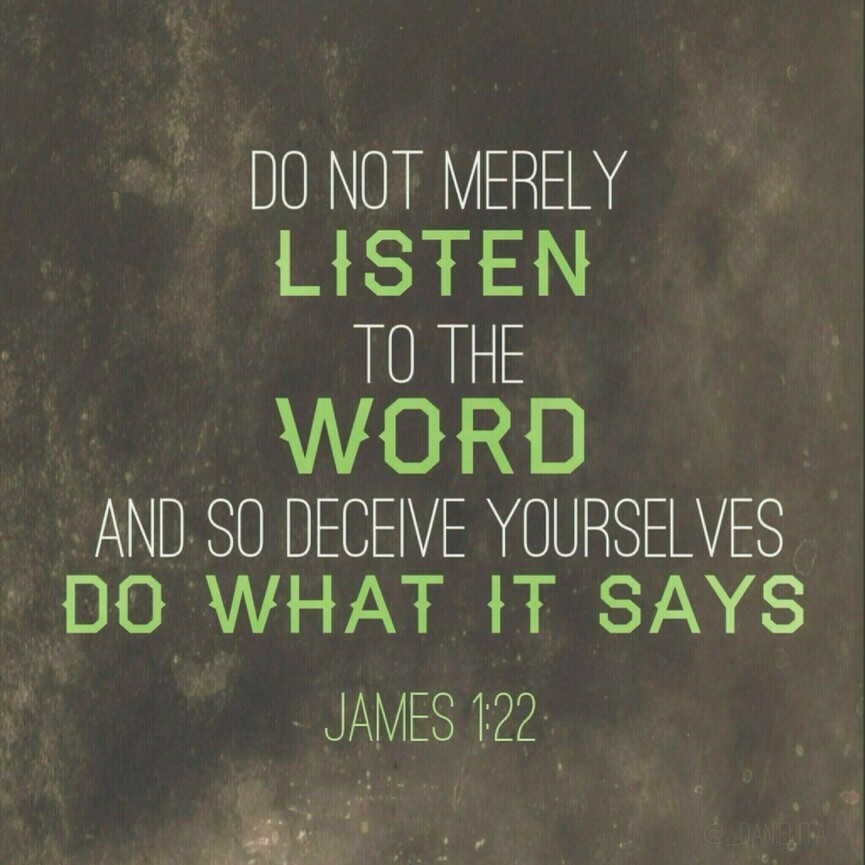 As a student at Menno Simons Christian School we have to ask 'How often do we merely "hear" an instruction with no intention of obeying it?'
Let's pretend that you are in class at Menno.  The teacher gives you an assignment to complete as she is about to go on a short half day excursion to set up a future field trip.   You have been given everything you need to complete the assignment.   You have in your hand all of the instructions to complete the assignment written on paper.  Hours later your teacher arrives back in the room.   She asks, "are you done yet?"  You reply, "I'm still reading the instructions."
Worthwhile knowledge is an introduction to action. In order for a lesson to make a difference in a student's life, it must enter the heart and mind, affecting his or her life.  The Apostle James says that It is important to hear God's Word, but it is much more important to obey it. When it comes to Scripture we can measure the effectiveness of our Bible study time by the effect it has on our behavior and attitudes. Do we put into action what we have studied?  The emphasis on listening combined with doing is found elsewhere in the New Testament. Jesus himself said, "But he said, "Blessed rather are those who hear the word of God and keep it!" (Luke 11:28 ESV).
At Menno Simons Christian School it is our desire for all of us to be characterized as people who "participate".   We are not just hearers of instruction, but we are people who put the instruction given us into practice in all areas of our lives.