About
Menno Simons Christian School is a Kindergarten thru grade Nine School located in Calgary, Alberta. Our school opened its doors in 1983 and has been offering quality Christian education for over 35 years.
Back to all posts
Posted on
Giving the Gift of Education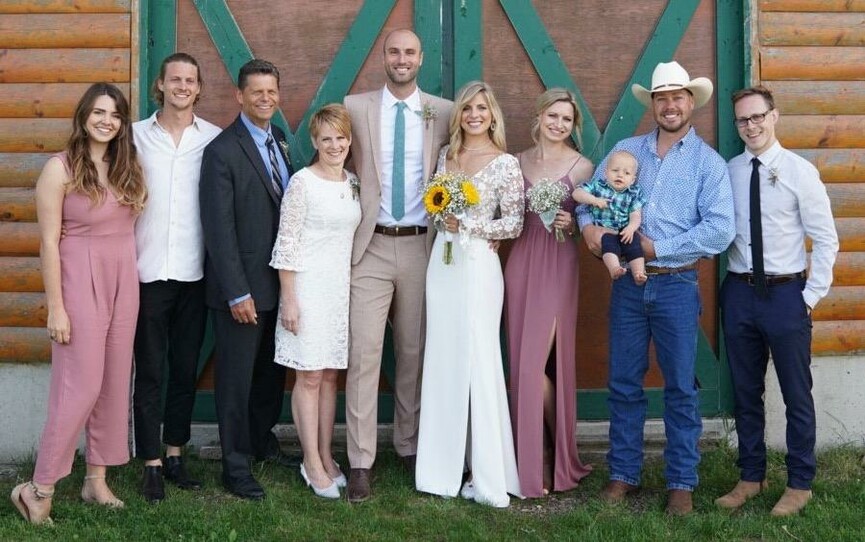 Check out our Summer Newsletter!
Our feature article is on one of our most beloved teachers - Sandy Karg.
Additional features are our Grade 9 Grad spread and thoughts from Principal Potvin and Vice Principal Brown. 
"Sandy Karg grew up with her three younger brothers and one younger sister in Caster, Alberta on a cattle farm in the middle of nowhere. She initially went to Red Deer College with the intention of going into Oil and Gas before recognizing (that in her heart) she was being called to become a teacher. After finishing her first two years of post-secondary at Red Deer College she transferred to the University of Alberta and completed her Education degree. She ran into her now husband Dave in a 7-11 parking lot during her college days and married just before her graduation. They settled in Stettler, Alberta to start their careers and family. Sandy started her first year of teaching as the first certified aerobics instructor in Stettler and as a teaching assistant in the town's special needs program."