Back to all posts
Posted on
The Delightful Mrs Deren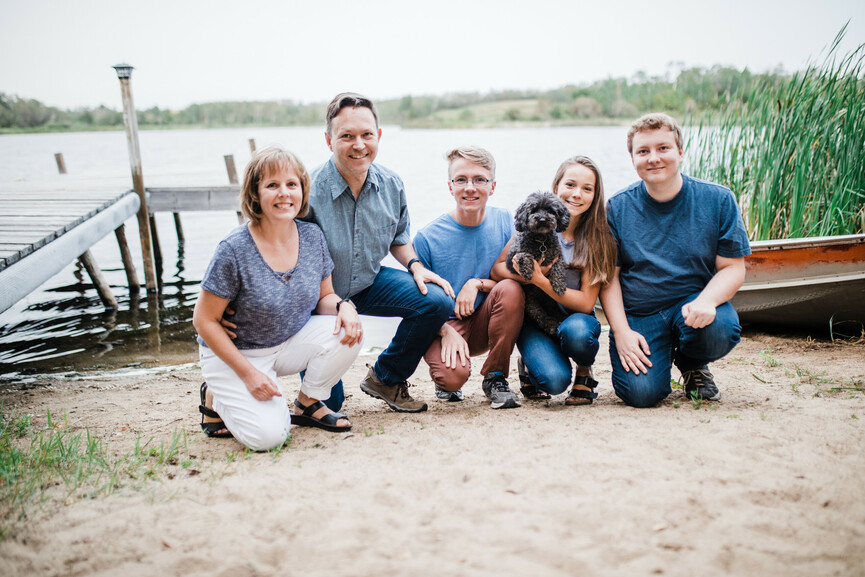 Menno is pleased to welcome Mrs Deren to our community. She walks around with a kind smile that is delightful to see!
What is your role at Menno?  I am an Educational Assistant! 
Why did you come to Menno? I came to Menno because I thought it seemed like a great environment and I can even walk. 

Family facts:  I am married and have 3 teenagers/young adults. I also have a dog.
Favourite color: Turquoise
Favourite food: Chocolate
Dream Vacation: Cruising the South Pacific!
Fun fact that no one knows: I used to be a figure skater 
What you are looking forward to at Menno? I'm looking forward to learning lots of skills to develop inclusion. 
Favourite Bible Passage: "being confident in this, that he who began a good work in you will carry it on to completion until the day of Christ Jesus. " Philippians 1:6 
My prayer for the students...
That they will be loving and accepting toward all students.