About
Menno Simons Christian School is a Kindergarten thru grade Nine School located in Calgary, Alberta. Our school opened its doors in 1983 and has been offering quality Christian education for over 35 years.
Back to staff directory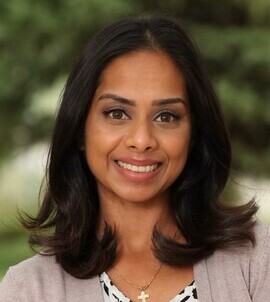 Grade 4 Homeroom, Grade 5 LA
My name is Nilani Liyanage and I am excited to be a part of your child's life this year! God has blessed my life in so many ways as I have learned with and aided many children on their intellectual, spiritual, physical, social, emotional, and artistic development journeys. In my classroom, your child will be loved, cared for and always know that they are important and that they will succeed. Please introduce yourself to me if you have not done so already. I look forward to working with you to set your child up for success!
Please visit my website for up to the date information on what is happening in the classroom and what your children are learning: https://mrsliyanagegrade4.weebly.com/