School Events
3 Wise Men & A Baby!
Posted on

November 23rd, 2017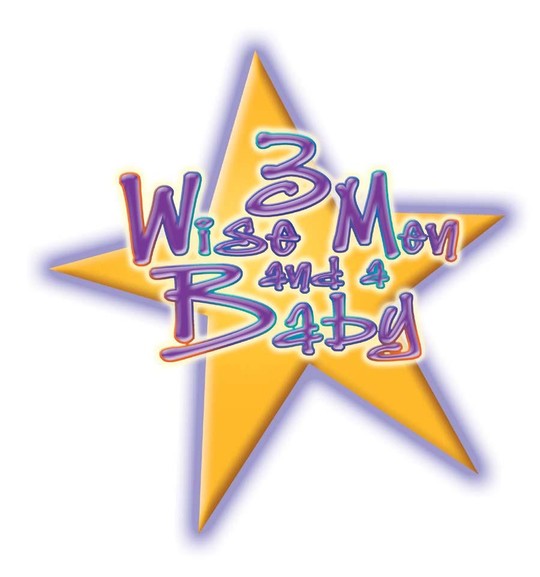 Mark December 14 @ 6:00pm in your calendar as the three kings, Elvistonia, the King of Rock and Roll, Garthonia, the King of Country, and Jamestonia, the King of Soul as they tell the story of the birth of Christ! The Kindergarten Class, Division 1 & 2 Choirs, Grade 6 & Jr High Band will also be featured at this Christmas event!
Doors open at 5:30 with the program beginning at 6:00pm. Students are asked to dress in their Sunday best!