Open House
Call today to book a private tour!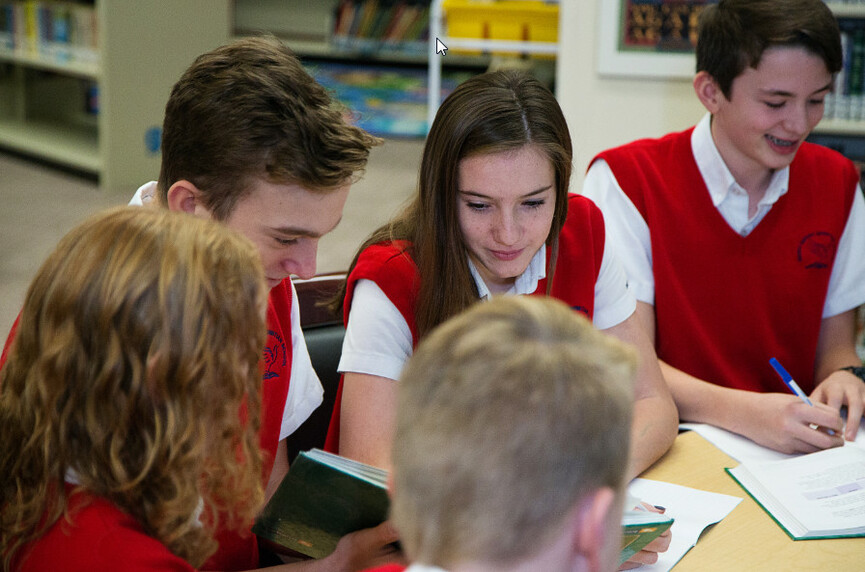 Find out more about Menno Simons Christian School(MSCS) during one of the school's open houses. The open house begins with a presentation from school administration followed by a tour of the school facilities. 
There will be an opportunity for general questions and applications will be available.
Please contact the front office at (403) 531-0745 to sign-up for the information session.