Open House
Call today to book a private tour!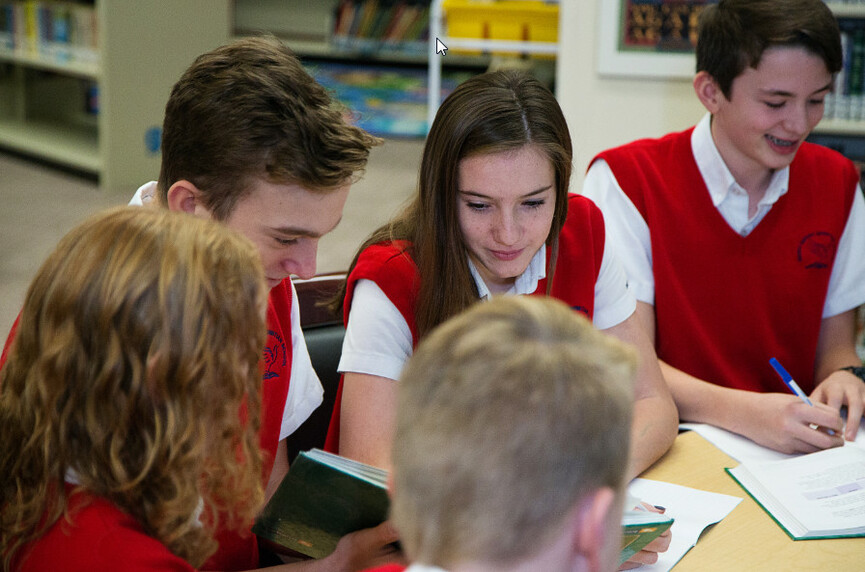 Find out more about Menno Simons Christian School(MSCS) during a private tour!
Tour are scheduled at your convenience but we do recommend you come during school hours so that you can see our community in action. 
Please contact the Ann at (403) 531-0745 ext 253 to book your tour.