School News
What are you thankful for?
Posted on

October 4th, 2016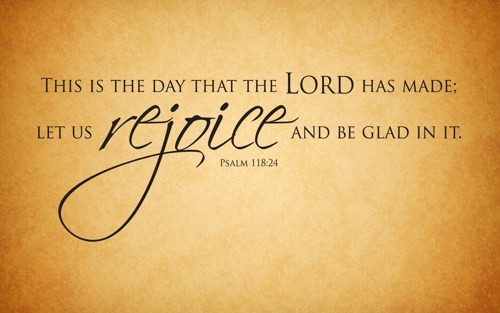 Ever approach Thanksgiving and panic about not being able to identify things to be thankful for? 
In the past , with my hands deep in the turkey, 20 people set to arrive on my doorstep and 3 kids bored with nothing to do...I have. 
This year, things have definitely changed. This year, I look towards thanksgiving weekend, thankful for so much. I have 3 healthy and happy children. I am in a supportive school community who has shown me patience and grace as I get my feet under myself. I am thankful for a God who loves me "never-the-less" regardless of my successes and/or failures. I am thankful for the children, teachers ad families in Menno who have opened their lives, and arms to me, as their new principal.
My wish for your thanksgiving this weekend is to have the fullness of family, love and gratitude.  
Blessings now and always,
Denise Weaver, MSCS Principal