School News
The Scintillating Mrs Stephenson
Posted on

November 22nd, 2017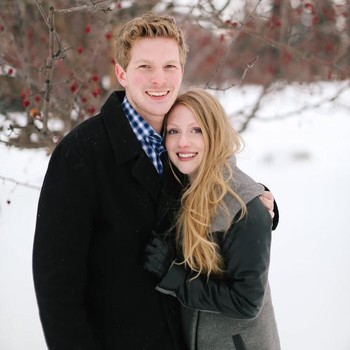 What is my role at Menno?
I am the Grade 8 Homeroom Teacher and also teach Grade 7 & 8 Science, Grade 8 & 9 English, Technology and Entrepreneurship. 
Why did I come to Menno?
I prayed to be here. I felt this was a community that I wanted to become a part of. 
Fun Facts: 
My husband's name is Brian and we have a dog named Lewy. I also have a brother.
My Favourite Colour: Green
My Dream Vacation: I would love to spend a month in India
My Favorite Food: Charcuterie
Favourite Bible Passage: "Now to him who is able to do immeasurable more than all we ask or imagine, according to his power that is at work within us." Ephesians 3:20 and Isaiah 61 (the whole chapter!)
Fun Fact that nobody knows: My thumbs are double jointed!
What I'm enjoying at Menno?
Building relationships with students, staff, parents and community partners.  
My prayer for the students:
"I pray that the students would develop a passion for prayer and deep connection with Christ. That they would discover their identity in Christ."