School News
Seasons of Change
Posted on

May 17th, 2017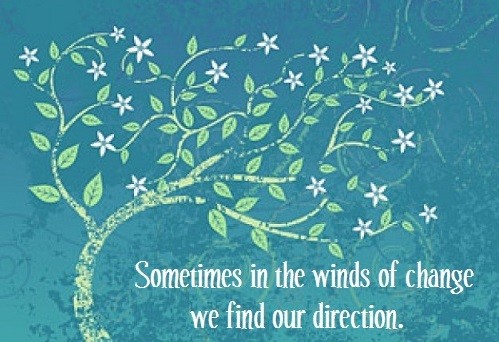 As the saying goes "April showers bring May flowers"; May is a month of change where the grass turns green,  the flowers start to bloom and the animals shed their winter coats. At Menno we are also in a season of change.

I have had the pleasure of being the Principal at Menno for the last year and it has been filled with amazing relationships. I have come to know each and every child at the school (and I love them all!), I have had many great conversations with parents and have really gotten to know the amazing staff. 

The teachers at Menno bring many gifts and talents to their positions and I know from parent feedback that Menno has been a safe and caring environment for our students. We look forward to continuing to build community and academic excellence in the 2017/2018 School Year.

The recent changes in staffing have also been an opportunity for staff to evaluate areas of interest and opportunities that they would like to pursue, so I am pleased to announce some changes in roles for the upcoming year. Mr Wiebe is moving to Division 1 and will become the Grade 2 homeroom teacher; Ms Janz will be moving to Division 2 and will take on the role of Grade 4 homeroom. Mr Colgan is going to focus on the Math and Science core for Grade 5 & 6 and will also become the Grade 5 homeroom teacher. Melissa will be moving with her Grade 5 class and become the 2017/2018 homeroom teacher for Grade 6 and will be teaching LA and Social for Grade 5 & 6. Mrs Carpenter is going to be a Music and French specialist for the school while maintaining her role as Grade 7 homeroom teacher. Mr Grasmeyer will be taking on the role of homeroom teacher for Grade 9. Carmen Wallin will be coming on full time as the Grade 8 homeroom teachers in 2017/2018 and will be teaching humanities to the Junior High students.
 
There are still a few gaps and I am in the process of interviewing and figuring out the last few positions, but I know that the upcoming school year will be amazing for our students. I want to commend the teachers on their willingness to take on new opportunities and recognizing that "It takes courage to let go of the familiar and take on the new".