School News
Christmas Blessings
Posted on

December 19th, 2017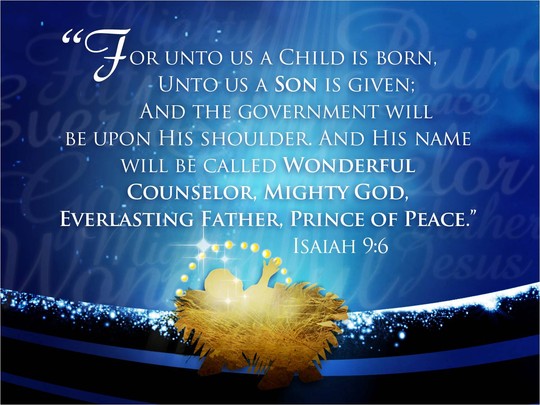 May the Lord provide wisdom and guidance as He shelters you in His grace, for He provides true counsel.
May the Lord give you strength and courage to serve others and remember the true purpose of Christmas - for He is great.
May the Lord be with you always, and shelter you under the wings of His loving arms, for He loves all His children.
May the Lord bring the quiet of the heavens into your heart, so that in the soul of silence you will hear His call to peace.
It is incredible to think that the year 2017 is coming to a close. The journey we are on together is wonderful, amazing and full of joy. As you gather together with friends, family, pets and loved ones, may you be rejuvenated with hope and love for the start of the new year. Let us continue our journey of discovery, learning, friendships and faith.
We are blessed to be at Menno together - there is no place I would rather be!
Seasons blessings, Merry Christmas and Happy New Year. See you in 2018!
Philip Knafla
Principal, MSCS